We have a funny thing in our village… who would show this in public?? 
Always when I walk past, it reminds me of…. no, no I can't tell. 
Anyway, guess what this is?
*loool* a piece of bread!! 
A strange way to make advertisement for bread… 
now here comes the next question… who's that old lady on the balcony?? o_____Ö
Other creative advertisement from the web…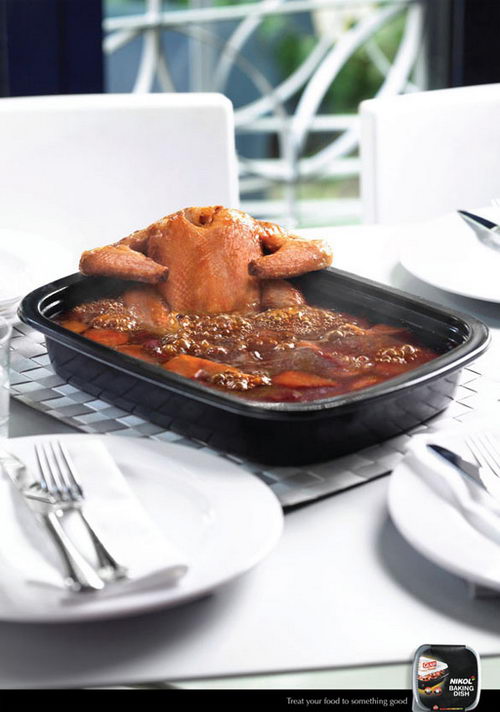 ok… there is another funny ad for bread….